TUESDAY SEPTEMBER 17, 2019
in the Brockville Arts Centre lobby
6:30pm - Mingle | 7:00pm - Meeting
STAY TUNED FOR MORE INFO!
About Us
The Brockville Operatic Society is a theatre group that was established in 1952 with its first performance in 1953. Over the years they have put on many productions that have delighted audiences of all ages. The Brockville Operatic Society has been fortunate to perform the majority of their productions at the cherished Brockville Arts Centre which had a 1.8 million dollar renovation in 2010.
In 2009, the Brockville Arts Centre underwent a two-million dollar restoration.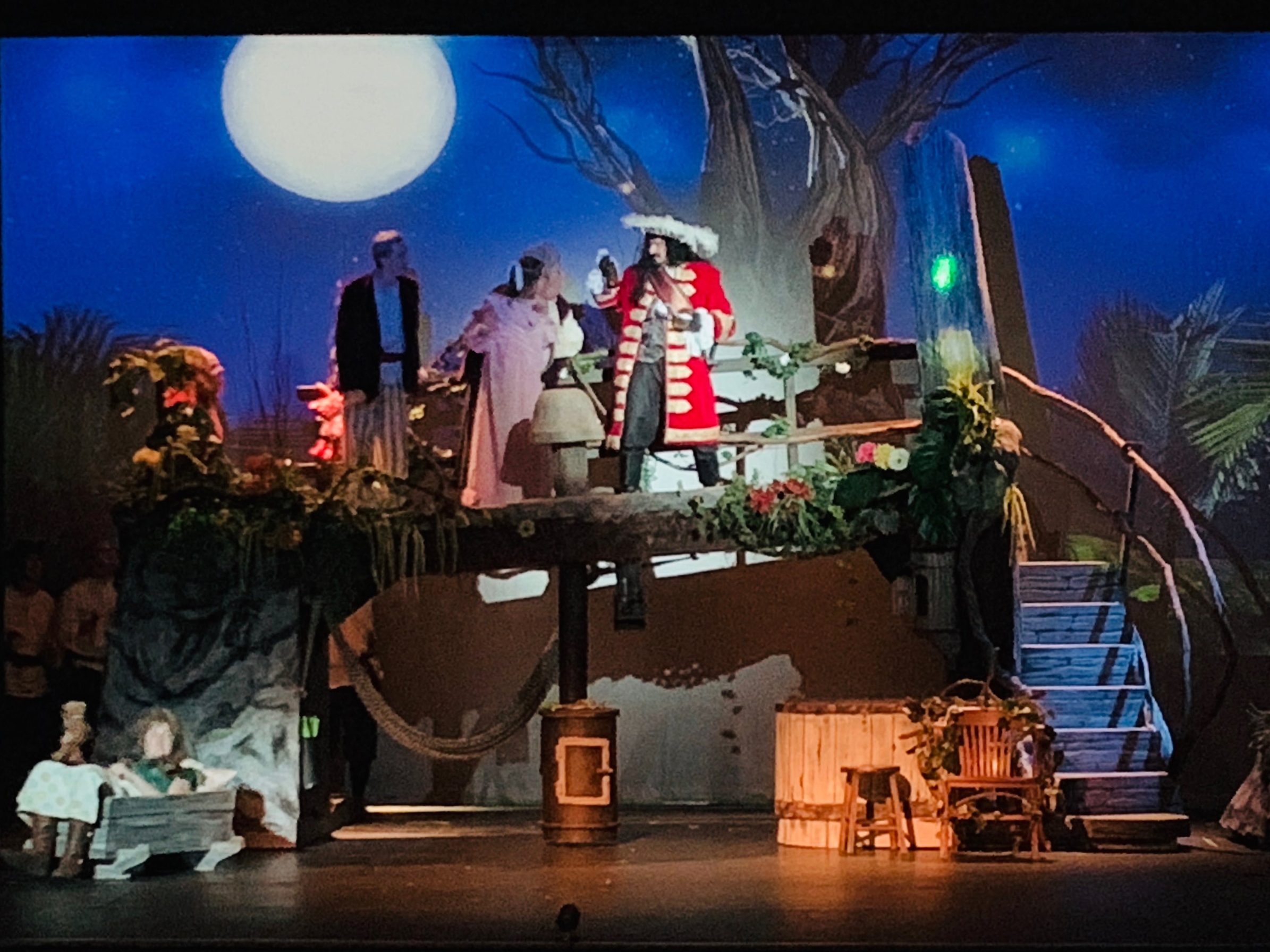 Interested in being apart of the Brockville musical theatre community?