NUNSENSE
Nunsense follows the crazy antics of some nuns from the Little Sisters of Hoboken convent. When their cook accidentally serves up some tainted soup, 52 of the sisters are poisoned and die, leaving only 19 living nuns who were not at home the day of the toxic meal. When the sisters find themselves strapped for cash, the nuns decide to put on a benefit performance in order to raise the rest of the money before the health department discovers their "chilling" secret.

Written by Dan Goggin
Starring Mary Wonnacott-Styles, Lisa Leroux, Nicole Geneau-Mitchell, Gillian Leigh Hosick and Erica Holgate.
Directed by Lisa Flannagan
Produced by Roderik Jones
*Live Orchestra (12 players)

SHOW DATES & TIMES
Thursday December 5 - 7:00pm 2019
Friday December 6 - 7:00pm 2019
Saturday December 7 - 7:00pm 2019
'Relaxed Performance' Saturday December 7 - 2:00pm 2019
(see below for more info)
Where:
WALL STREET UNITED CHURCH
5 Wall St. Brockville, ON
Purchase Tickets by phone: Brockville Arts Centre Box Office @ 613-342-7122.
NUNSENSE
SATURDAY DECEMBER 7, 2019 2PM
Relaxed Performances are designed to welcome audience members who will benefit from a more relaxed sensory experience and casual environment, including (but not limited to) patrons with an Autism Spectrum condition, a sensory processing disorder, or a learning disability. There is a more relaxed approach to noise and movement within the theatre space; some minor production changes may be made to reduce the intensity of light, sound and other startling effects.
An evening of Halloween fun in support of the Brockville Operatic Society. MURDER AT THE MILL: A Halloween Costume Ball Arrive in costume ready to enjoy food, dancing and more… MUCH more! You will witness a murder and try to solve it! Our murder mystery involves special guests from Broadway Shows! A Broadway Who Dunnit! Did Jean Val Jean murder someone with his candlesticks in the Beast's Ballroom? Did Joseph strangle Fagin with his multicoloured coat? Well you will have to come and find out! Prizes for best costumes will also be presented. Doors will open at 8:00pm. Murder mystery show will begin at 8:30 pm. Dance will follow.
Purchase tickets by calling BAC Box Office @ 613-342-7122
or
About Us
The Brockville Operatic Society is a theatre group that was established in 1952 with its first performance in 1953. Over the years they have put on many productions that have delighted audiences of all ages. The Brockville Operatic Society has been fortunate to perform the majority of their productions at the cherished Brockville Arts Centre which had a 1.8 million dollar renovation in 2010.
In 2009, the Brockville Arts Centre underwent a two-million dollar restoration.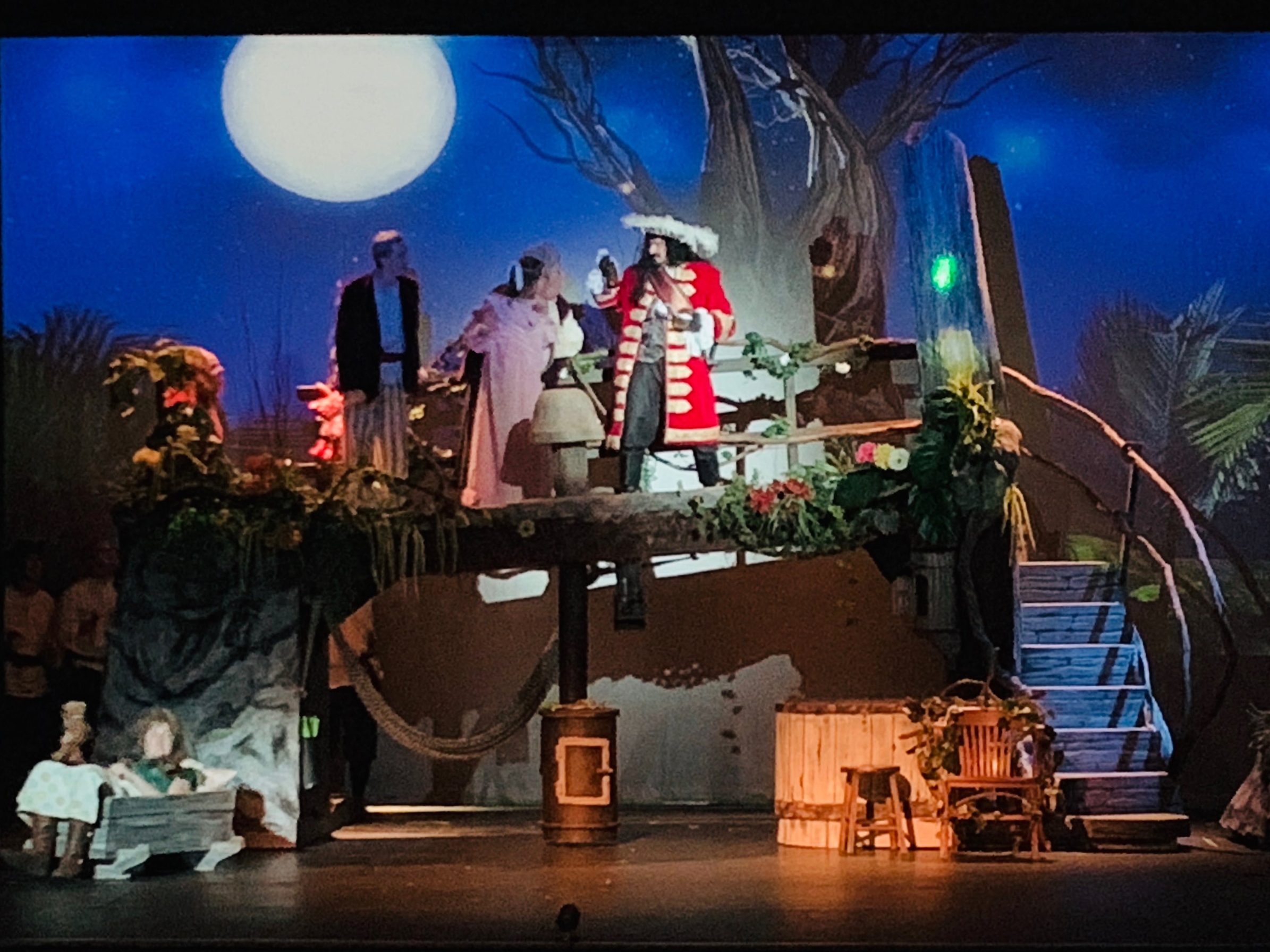 Interested in being apart of the Brockville musical theatre community?